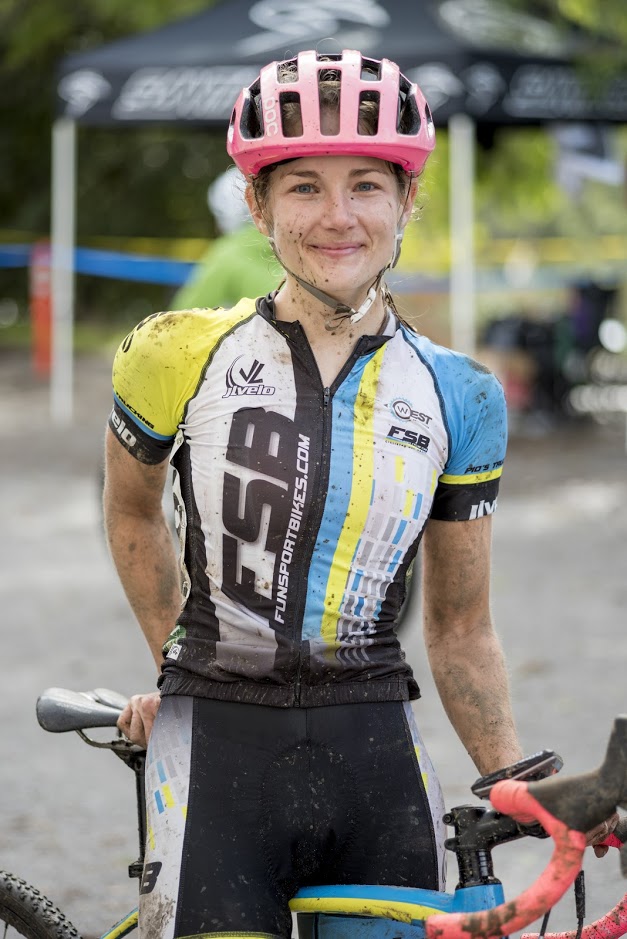 Sun, 17 Dec 2017
CX3: Merry X-mas
CAL FIRE Training Facility
REGISTRATION
On-site registration opens at 7:30AM and closes 15 min before each race.
No field limits or late fees.
Cash and checks only accepted for on-site registration.
HELMETS REQUIRED
Riders under the age of 18 must have an athlete release form signed by a parent or guardian.
Locations subject to change. Check back here and on facebook for venue updates.
Bike Type
Ride what you brought. Most of our courses favor a cross bike, but to minimize barriers of entry to the sport, mountain bikes are allowed, particularly in the beginner categories.
Timing
Riders are issued one number for the entire series. Please bring it with you to each race. Pin the number parallel to your torso above the hip for maximum readability by the scorers.
CATEGORY INFO
Racers are self-categorized based on age and gender, and categories divide riders into fitness and ability levels.
Cat C
Typically beginners to the sport. You're either completely new to the sport or have ridden a cross bike on training rides, but haven't competed yet.USAC cat 4/5 equivalent.
Cat B
Intermediate to advanced racers in both skillset and fitness. Also considered the "Working Person's" category because the reality of life gets in the away of being competitive at the A level. USAC cat 3 equivalent.
Cat A
The fittest, most experienced riders race this category.USAC cat 1/2 equivalent.
Kids
Aged 9 and under, kids usually race a subset of the main race loop, and may do multiple laps depending on course layout. Everything from push bikes to miniature cross bikes with 24" sewups are seen in the kids race, and prizes of fun bags with Clif Kids bars and the occasional medal (no cash or start money, sorry) are awarded to all.
Race Up
Riders can race "up" in category, ie, Masters can race in groups younger than their own, and Juniors can ride with older age groups. Anyone can race in the equivalent Open A, B, and C groups.
Sandbagging
A contentious issue; beginnners to the sport don't know how they'll stack up against the competition, but it's expected that the series winners in the C and B categories upgrade next season. However, if you're able to win your first race with enough of a gap to hang out on the sidelines and watch the battle for second (or similar feat), congratulations! It's time to move up a notch.
ENTRY FEE
$

40
open
master
singlespeed

NO LATE FEES!
Additional races ridden on the same day are $20.00.
Win a 2018 Ibis Hakka MX frameset!
parts not included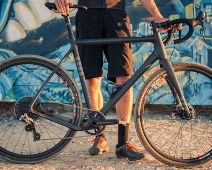 Riders in the series receive a raffle ticket for a 2018 Hakka MX frameset when they register at each race. Drawing will be held at CX3 on Dec 17th. Other prizes include a Subaru Ambassador backpack with schwag, and two $25 Spokesman Bicycles gift certificates.
Must be present to win.