start schedule
The start schedule and registration fees will be available at BikeReg, RSN.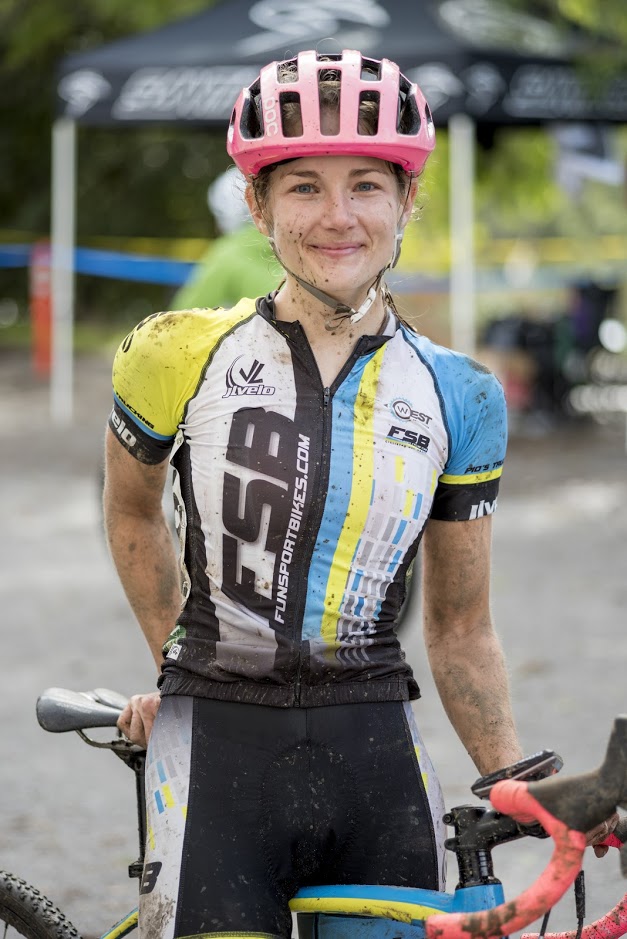 Sun, 29 Oct 2017
CX1: All Hallow's Cross
2601 E Lake Ave, Watsonville, CA, 95076
Dirt Track Date/Costume Race
After a one season hiatus, we're back at the fairgrounds! Ben has assembled a course that co-exists peacefully with the RV campers, weekly flea market, and maintenance staff, yet utilizes all of the varied terrain options the fairgrounds has to offer. Check the map to the right for the most recent incarnation and note that access to the venue is via the Horse Show Service Gate as opposed to the main fairgrounds entrance.
Volunteers Needed!
Sat, 9am-3pm - Course setup
Sun, 7:30am-3pm - Registration, course maintenance, course marshalling, etc.
Sun, 3pm-6pm - Tear-down (with help we'll be done before dark!).
Volunteers receive a free race entry, or if not racing, one for a friend. Contact Rick Ortenblad via our
contact page
to help out. Thanks!

Series Jersey
Designed by Ian Stowe, printed by Jakroo, jerseys and shorts can be ordered via the Jakroo webstore as well as at the races. Ordering at the races gets you a 25% discount and a chance to check out display samples.
Series Passes
Sign up for all three races and save $20 in the process with a series pass.
REGISTRATION
On-site registration opens at 7:30AM and closes 15 min before each race.
No field limits or late fees.
Cash and checks only accepted for on-site registration.
HELMETS REQUIRED
Riders under the age of 18 must have an athlete release form signed by a parent or guardian.
Bike Type
Ride what you brought. Most of our courses favor a cross bike, but to minimize barriers of entry to the sport, mountain bikes are allowed, particularly in the beginner categories.
CATEGORY INFO
Racers are self-categorized based on age and gender, and categories divide riders into fitness and ability levels.
Cat C
Typically beginners to the sport. You're either completely new to the sport or have ridden a cross bike on training rides, but haven't competed yet.USAC cat 4/5 equivalent.
Cat B
Intermediate to advanced racers in both skillset and fitness. Also considered the "Working Person's" category because the reality of life gets in the away of being competitive at the A level. USAC cat 3 equivalent.
Cat A
The fittest, most experienced riders race this category.USAC cat 1/2 equivalent.
Kids
Aged 9 and under, kids usually race a subset of the main race loop, and may do multiple laps depending on course layout. Everything from push bikes to miniature cross bikes with 24" sewups are seen in the kids race, and prizes of fun bags with Clif Kids bars and the occasional medal (no cash or start money, sorry) are awarded to all.
Race Up
Riders can race "up" in category, ie, Masters can race in groups younger than their own, and Juniors can ride with older age groups. Anyone can race in the equivalent Open A, B, and C groups.
Sandbagging
A contentious issue; beginnners to the sport don't know how they'll stack up against the competition, but it's expected that the series winners in the C and B categories upgrade next season. However, if you're able to win your first race with enough of a gap to hang out on the sidelines and watch the battle for second (or similar feat), congratulations! It's time to move up a notch.