start schedule

Please see our BikeReg page for the start schedule and registration fees.

Win A Complete Bike!

Enter now, and for the cost of your post-race burrito and beer ($10), you could win a Santa Cruz Stigmata or a fully built steel Rock Lobster with Easton components. Our goal is to raise $19,000, all of which supports MBOSC's efforts to improve trail access in Santa Cruz County.

Closes 11/11/2019. Drawing takes place 11/12/2019.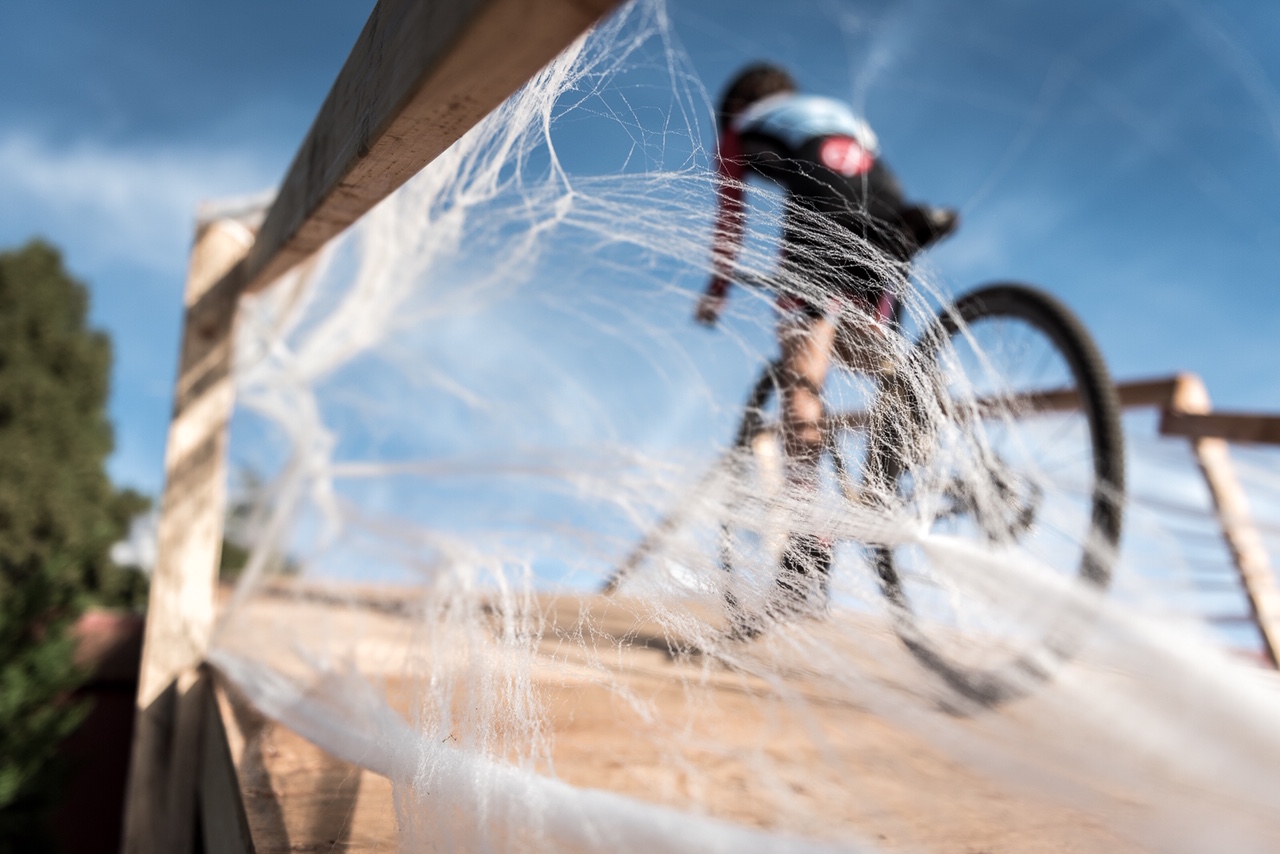 Sun, 28 Oct 2018
CX1: Halloween Cyclocross
13575 Empire Grade Rd., Santa Cruz, CA, 95060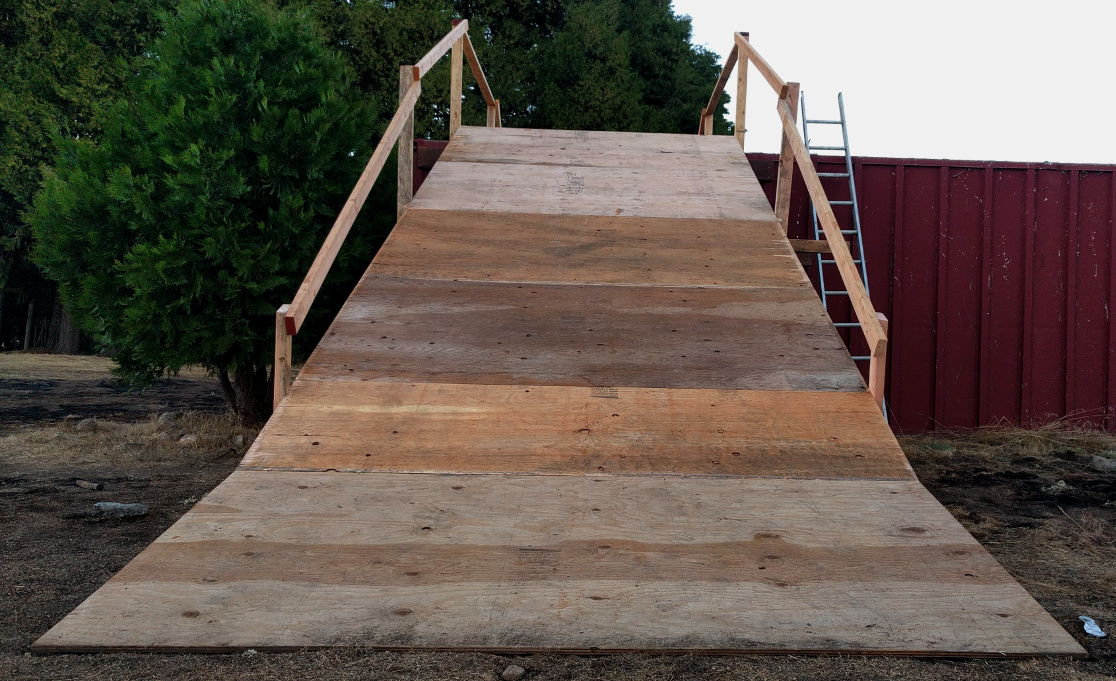 After three years of promoting the Rock Lobster Cup cyclocross races, Team Rock Lobster has decided to spend the effort on something more important than themselves. Yes folks, this year Surf City Cyclocross is turning 40 years old! Team Lobster is taking the reins for this anniversary race and planning to put on a day you'll wish you could remember.
Maybe you have a lot of questions. Is this still Surf City? Is this the Lobster Cup IV? Will Paul Sadoff be playing the National Anthem on electric guitar? Will there be a flyover engineered for maximum airtime? Will there be two DJ's spinning records on course?
...guess you'll just have to come find out.
What we can promise you is an amazing day in the Santa Cruz Mountains. If you've never been to Bonny Doon, we encourage you to make a day of it. Bring your friends, set up a tent, let your dogs run wild and kids roll around in the mud. There will be tons of space for teams who want to compete in the cyclocross tailgating world championships. Who's BBQ can fit the most hot dogs at once anyway?
Most importantly, bring your Halloween costume! There will be awards for the best dressed competitors in the costume race.
Click here to route yourself directly to parking.
Schedule update: Women C race for free, and a Fixed Gear category has been added to the Men A race. Click the Register button above for the full schedule and entry fees.
Awards
Merchandise prizes five deep to all categories. Equal cash payout to Women and Men A categories. Special award to best costume
Volunteerism
Help with course setup on October 27 and race for free! Contact Brendan via the Contact page.
REGISTRATION
On-site registration opens at 7:30AM and closes 15 min before each race.
No field limits or late fees.
Cash and checks only accepted for on-site registration.
HELMETS REQUIRED
Riders under the age of 18 must have an athlete release form signed by a parent or guardian.
Bike Type
Ride what you brought. Most of our courses favor a cross bike, but to minimize barriers of entry to the sport, mountain bikes are allowed, particularly in the beginner categories.
CATEGORY INFO
Racers are self-categorized based on age and gender, and categories divide riders into fitness and ability levels.
Cat C
Typically beginners to the sport. You're either completely new to the sport or have ridden a cross bike on training rides, but haven't competed yet.USAC cat 4/5 equivalent.
Cat B
Intermediate to advanced racers in both skillset and fitness. Also considered the "Working Person's" category because the reality of life gets in the away of being competitive at the A level. USAC cat 3 equivalent.
Cat A
The fittest, most experienced riders race this category.USAC cat 1/2 equivalent.
Kids
Aged 9 and under, kids usually race a subset of the main race loop, and may do multiple laps depending on course layout. Everything from push bikes to miniature cross bikes with 24" sewups are seen in the kids race, and prizes of fun bags with Clif Kids bars and the occasional medal (no cash or start money, sorry) are awarded to all.
Race Up
Riders can race "up" in category, ie, Masters can race in groups younger than their own, and Juniors can ride with older age groups. Anyone can race in the equivalent Open A, B, and C groups.
Sandbagging
A contentious issue; beginnners to the sport don't know how they'll stack up against the competition, but it's expected that the series winners in the C and B categories upgrade next season. However, if you're able to win your first race with enough of a gap to hang out on the sidelines and watch the battle for second (or similar feat), congratulations! It's time to move up a notch.